Greetings Fellow Adventurers!
Welcome to TravelZorg, your gateway to captivating travel destinations and fascinating facts! Join us as we explore and uncover remarkable facts and stories about the world's most intriguing places, people, histories, and cultures that make each place so unique.
Whether you are a seasoned traveler or an armchair adventurer, we hope that our collection of carefully curated facts, intriguing anecdotes, and insider tips will ignite your curiosity and fuel your wanderlust. From the magnificent wonders of Asia to the enchanting corners of Europe, the vibrant tapestries of Africa to the natural wonders of the Americas, we hope to inspire, inform and leave you yearning for your next great adventure!
"Wherever you go, go with all your heart."
Latest From The Blog…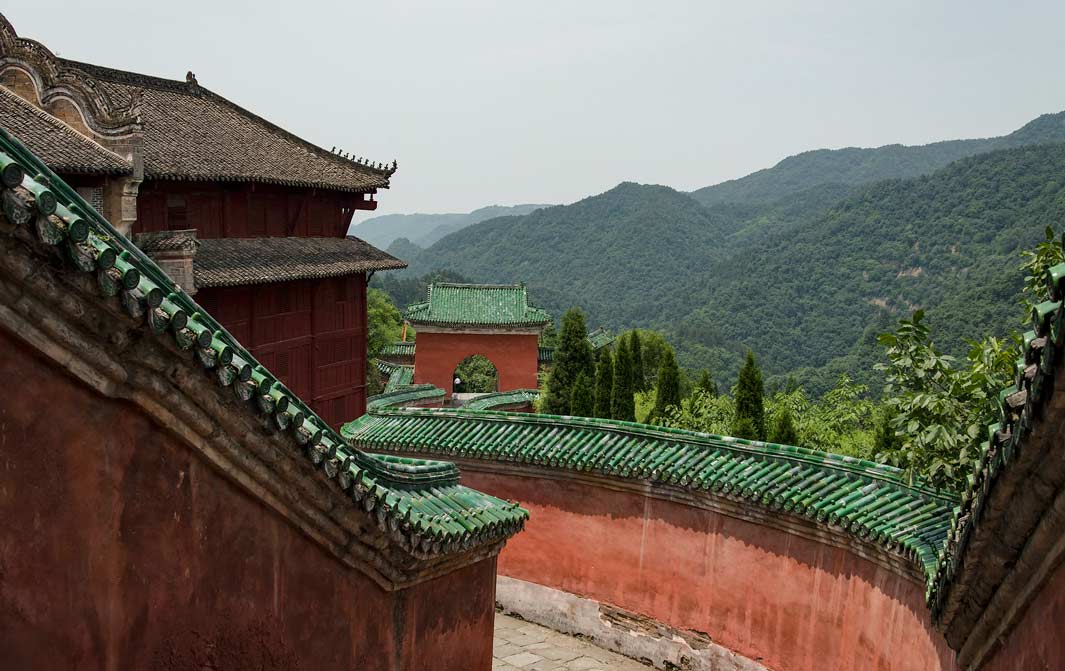 Wudang Mountain, a treasure trove of Chinese history and spirituality, boasts numerous enchanting sites, each with its own unique story to tell. Among these, Prince Slope, also known as Taizi…
ASIA
From the majestic wonders of the Great Wall of China to the serene and mysterious beauty of the Japanese cherry blossoms, Asia is a remarkable destination with a rich history, vibrant cultures, and breathtaking landscapes. Learn all there is to know about Asia's ancient traditions and modern marvels that shape this extraordinary part of the world!
Follow Me On Instagram…